Hello and welcome to the WOW! Embossing Powder New Release  Hop!  
At the bottom of this BLOG POST you will find the link to the next person in the line-up on YouTube. I hope you take the time to watch all hop videos because we love your comments and thumbs up! If you aren't already a subscriber to my YouTube channel 'Brushed With Magic', I hope you consider subscribing, and click on the little bell so you won't miss any of my uploads.
For my creation to celebrate the new product release for WOW! , I decided that I wanted to show you how I use art to help me express myself. Be it love, fear, sadness, joy, or even grief.
There is a quote that I read earlier this year and it stays with me. I am not sure who the author is, but the quote goes:
"Grief is just LOVE with nowhere to go"
Isn't that beautiful and true?
This page was created as a tribute to my friend Michael, a.k.a. 'Astro Boy', that I am lucky to have known for almost 31 years. He was one of those friends that you can easily chat and laugh with even if you have not talked in awhile. It is like you were never apart, like a special kind of connected 'magic'. We met in London, England in the Summer of 1990 & our connection was instant. He is deeply missed and will forever have a piece of my heart.
Please join me in raising your little WOW! jars of SPARKLES into the air …
"May you be dancing among the clouds!".
Supplies used in this project: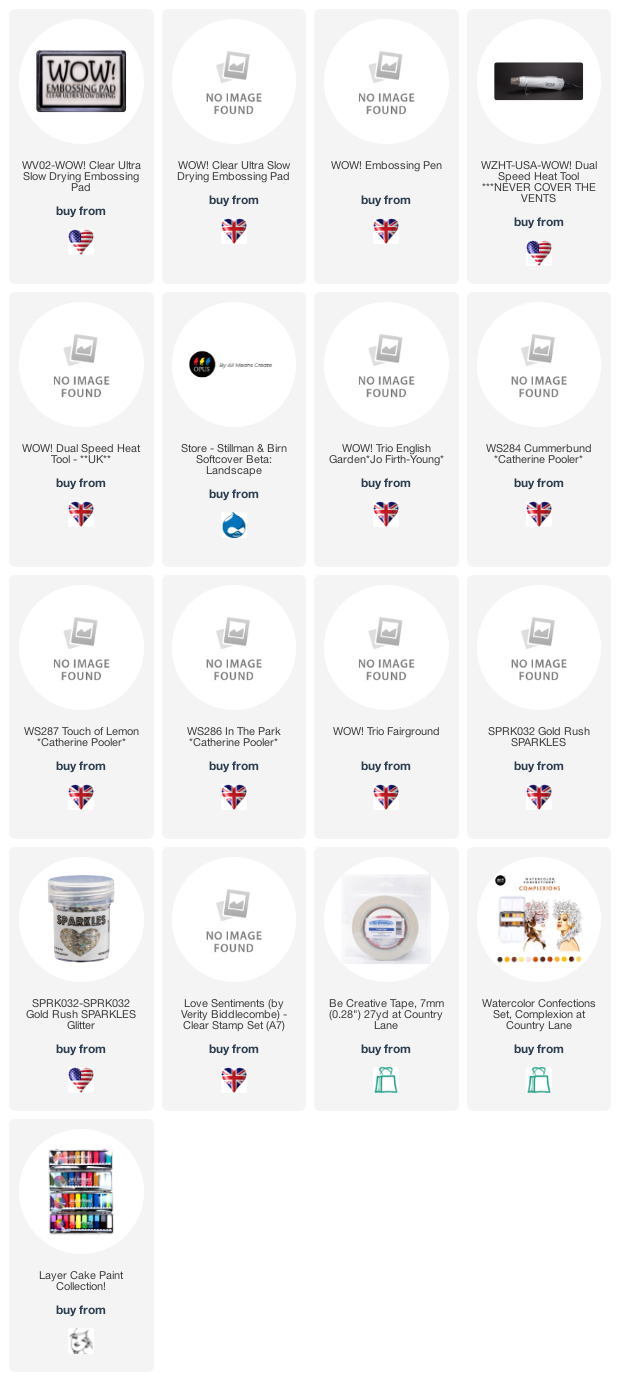 It's time to HOP ON OVER to the next YouTube video in the HOP, please CLICK HERE .
Keep smiling and creating my lovely ones.